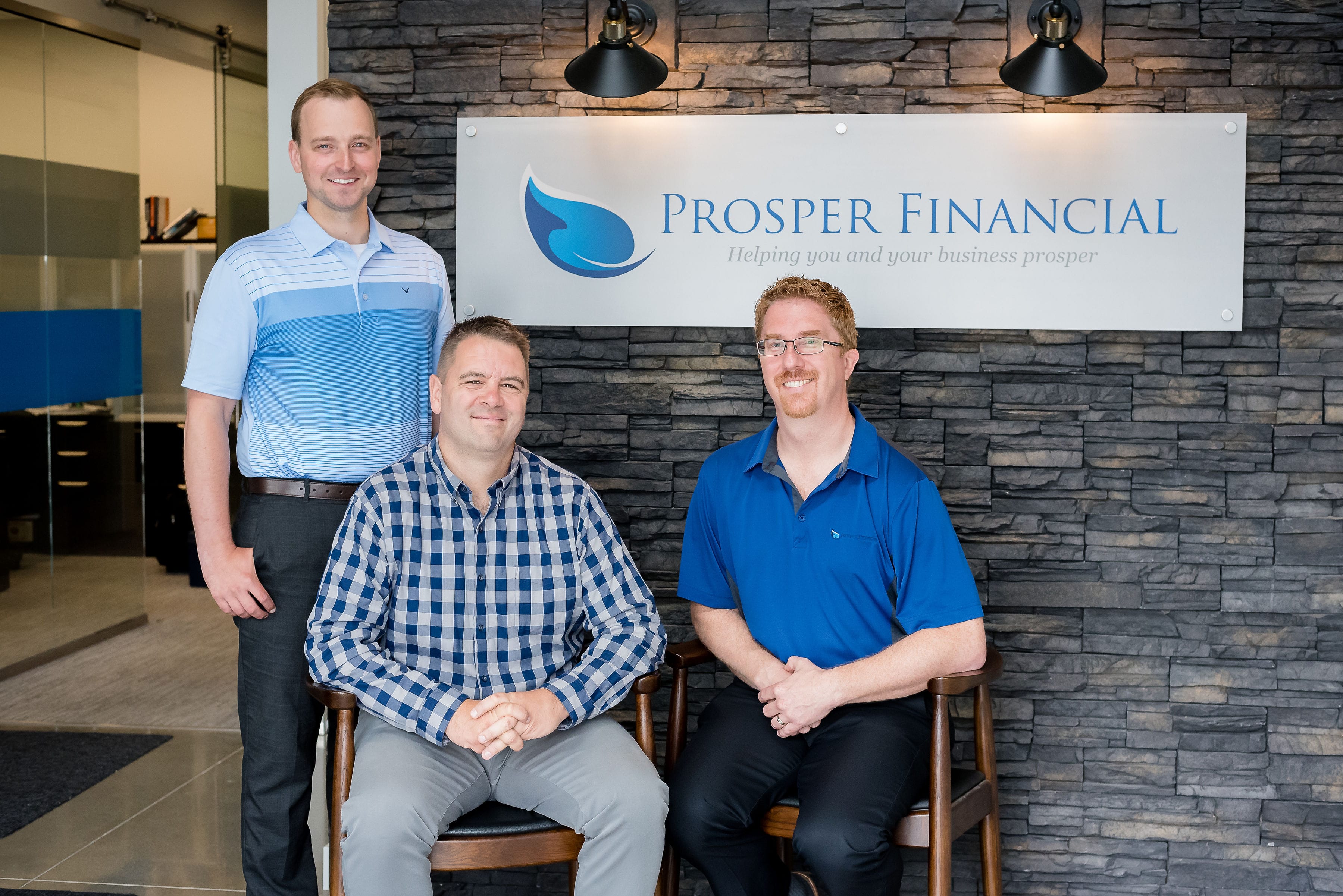 ABOUT US
PROSPER FINANCIAL
Prosper Financial is a tax and financial services company. We specialize in Income Tax consultation and preparation as well as Private Equity investments.  Through our strategic partnerships, we also offer Portfolio Management services.
Should you be interested in our offerings, please contact us for a free no-obligation review of your situation.  If we can be of service we would be happy to serve you.
Succession Planning
We will help you create a succession plan that will ensure your personal and business goals are met. We will assist you in finding a tax-efficient way to pass along the farm/business to the next generation while ensuring you and your loved ones are taken care of and making sure none of your hard-earned funds are being wasted on income tax.
Long-Term Tax Plans
Tax Efficient Plans to Pass Along the Business or Farm to the Next Generation
Tax Planning
Corporate and Personal Tax Preparation and Planning
We take pride in a long-term approach where we meet with our clients throughout the year. This allows us to ensure that there are no surprises come tax time. We believe in proactive tax planning as we want to you to pay the least amount of tax possible.
T1 & T2 Preparation & Filing

AgriStability and AgriInvest Filing

Business & Farm Form Filing

GST and Payroll filing

T4 & T5 Filing
OUR OTHER FINANCIAL SERVICES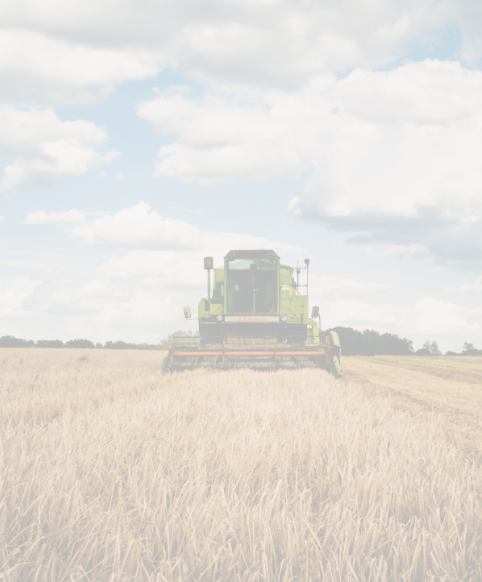 AgriStability & AgriInvest Filing
AgriStability & AgriInvest Filing
- AgriStability and AgriInvest filing for corporate farms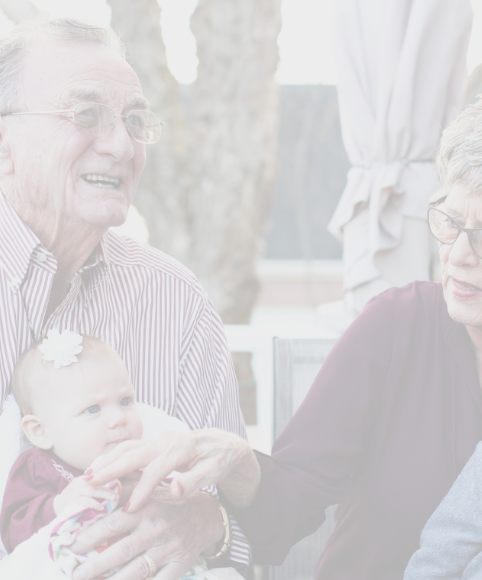 Personal Tax Preparation
- T1 Preparation & Filing
- Business & Farm Form Filing
- GST and Payroll filing
- T4 Filing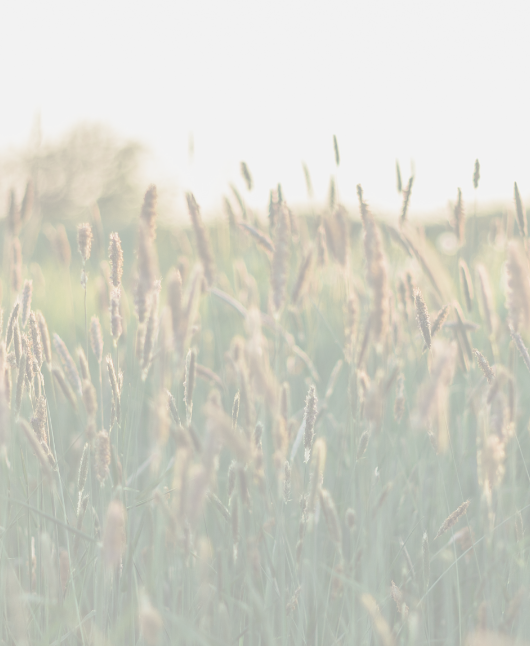 Corporate Rollovers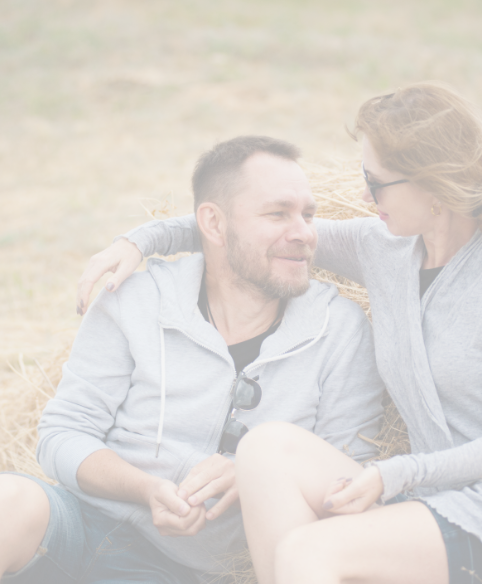 Bookkeeping
- AgExpert Certified
- QuickBooks Bookkeeping Services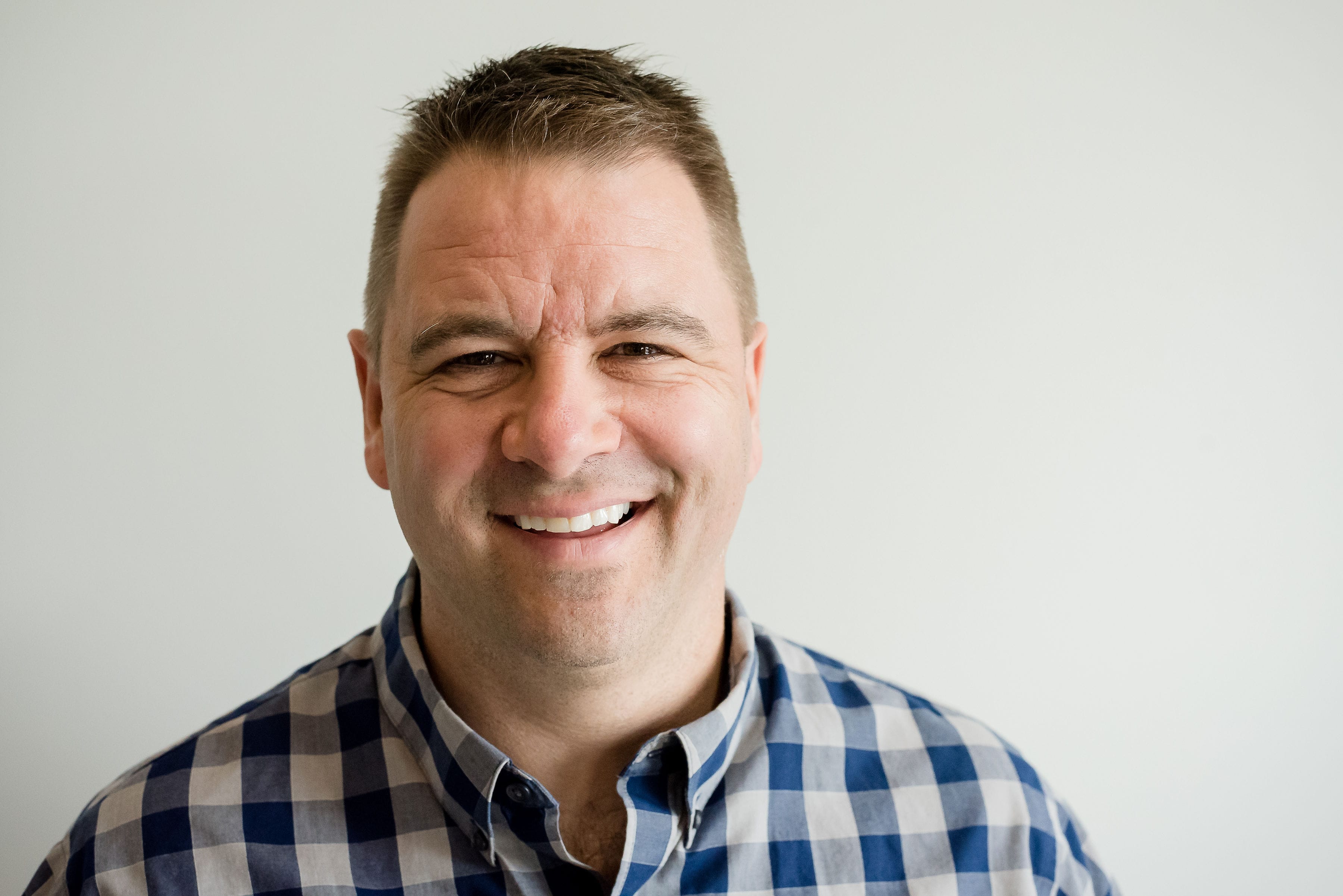 SILAS DAIN
Partner & Dealing Representative - Exempt Market
Silas has 20 years of experience in tax and succession planning, specializing in family farm operations. He has become a trusted source in working with many families and individuals to save tax dollars and to assist in passing the farm business to the next generation. More recently, he has been building well-diversified portfolios to create even greater wealth for many people. Silas has also started and grown several businesses, earning numerous awards for sales growth and leadership along the way. Silas firmly believes in investing alongside his clients and won't have them invest in products that he doesn't invest his own money in.
EMAIL: silas@prosperfinancial.ca
PHONE NUMBER: (306) 227-1101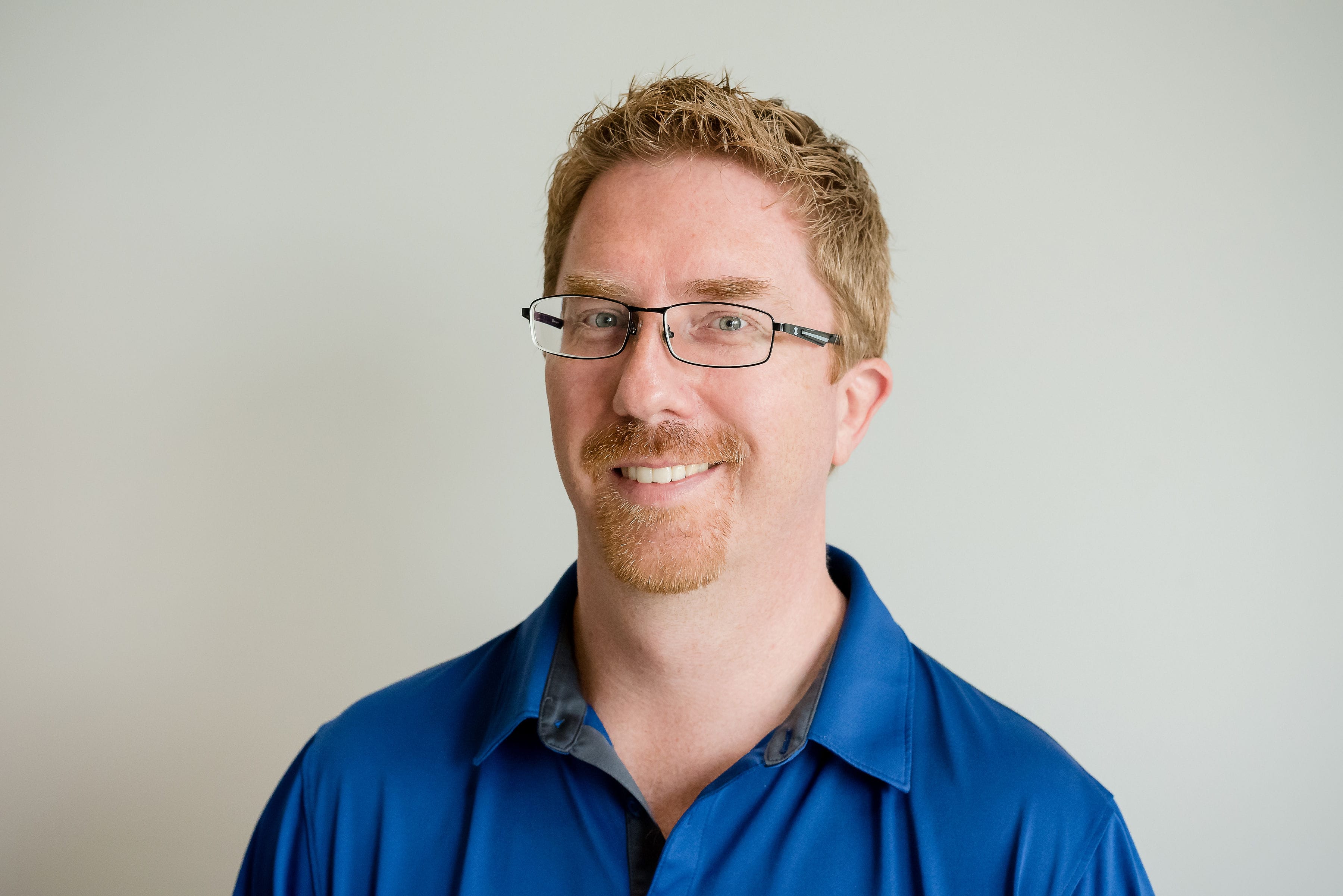 MICHAEL WARNES
Partner & Dealing Representative - Exempt Market
Michael has spent the past 20 years specializing in tax planning and tax preparation while managing the local tax office of a national company. His focus was on developing strategies for clients to save more of their hard-earned tax dollars.
After being an investor in the Exempt Market space for over 12 years, Michael realized the opportunity of being able to bring private equity investments to retail investors. Pinnacle Wealth Brokers is a leader in the Exempt Market industry and was a logical choice for Michael to begin his career as a Private Equity Market Specialist.
EMAIL: michael@prosperfinancial.ca
PHONE NUMBER: (306) 361-3444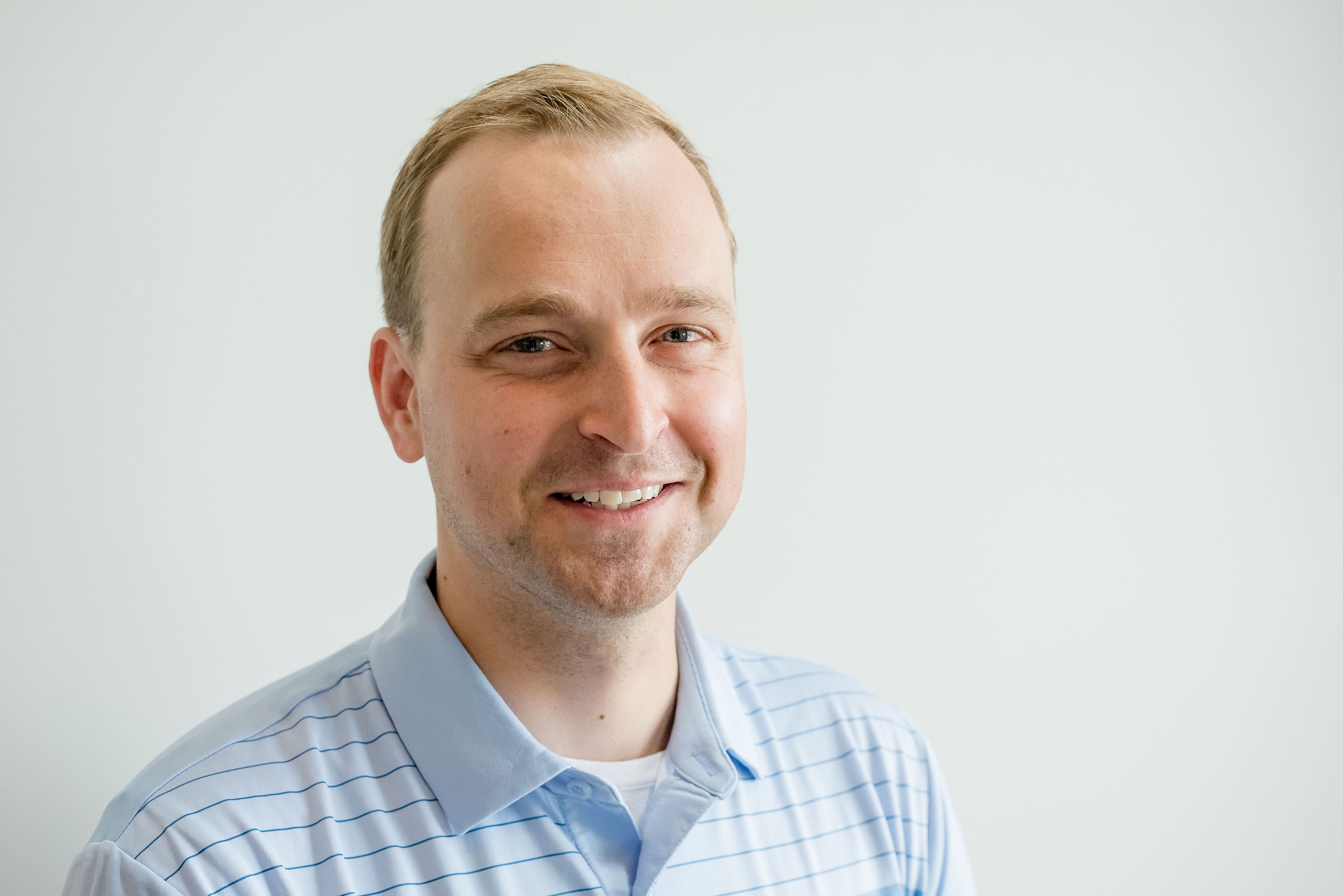 KEVIN KÖRTING
Tax Consultant
Kevin was born and raised in northern Germany and moved to Canada in 2012. He quickly found a position with a national accounting and tax advisory firm based out of Saskatoon. Kevin spent three tax seasons managing over 150 clients, the majority being farms and small businesses. He was able to save his clients' money through proactive long-term tax plans. Kevin had to return to Germany to file for his permanent residency application. During his time in Germany, he furthered his knowledge in financial accounting at the University of Brandenburg. After returning to Saskatoon Kevin joined an international accounting office where he specialized in both farm and US taxes.
EMAIL: kevin@prosperfinancial.ca
PHONE NUMBER: (306) 203-3516
Rural Municipalities Served
⋆
⋆
⋆
⋆
⋆
What Our Clients Say
"It's been our first year with Prosper Financial and we were very impressed with Kevin, and this company. Their knowledge, thoroughness and efficiency in going over our farm corporate books to straighten out problems from our previous accountants was outstanding! They have our best interest in mind and have given us great guidance. We definitely recommend these guys!"
"Michael Warnes has been the best Financial Advisor I have had. He is very knowledgeable in all areas of the investments they offer, and he knows what would be best for me and my finances. Highly recommended."
"Mike and the entire team at Prosper Financial are masters what they do. Whether it is personal tax or corporate planning, their ability to advise and implement strategies is seamless, affordable, and extremely beneficial to anyone looking to grow!"
Contact Us
Would you like to speak to one of our Tax Experts? Send us an email or call us directly. Thank you and we look forward to helping you!
clientcare@prosperfinancial.ca
3935 Arthur Rose Ave #50, Saskatoon, SK S7P 0C8
M-F: 8:30am-4:30pm, S-S: Closed